Where do we step in?
We support companies working in various fields.
Information technology has traditionally been the domain of IT or communications.
In this context, we support your organization in implementing a consistent and comprehensive vision of the IT component.
We draw a portrait of your company along two axes: objectives and issues. We aim to reduce repetitive tasks with a typical 12 month RSI (return on investment) goal.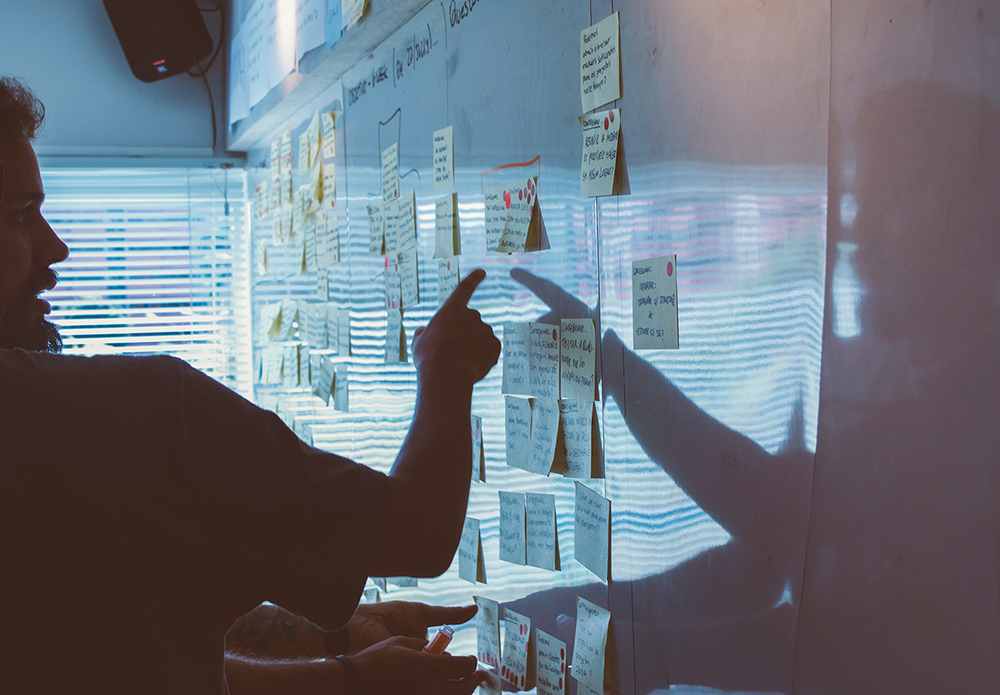 Ongoing consulting
Get an extra ally
Looking for ongoing support? Call our team of professionals!
Server maintenance
Application Maintenance
Strategic watch
Advertising campaign management
Front line technical support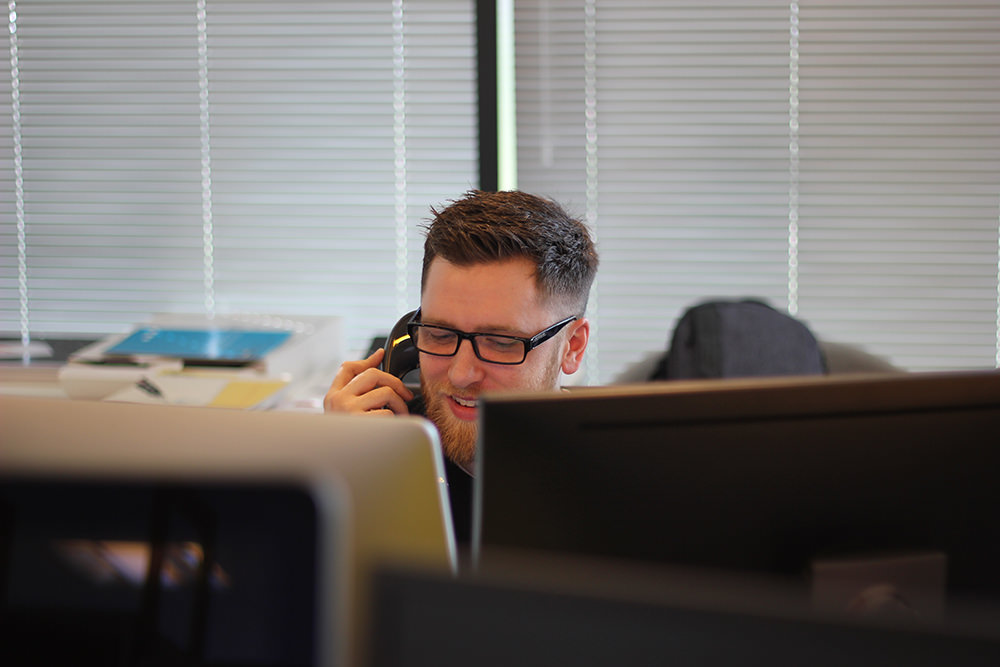 Time-specific consulting
Enjoy a precise and fair boost.
Are you looking for a partner who can meet your specific needs? Call one of our team members.
Individual training and group training
Marketing plan writing
Analysis of technological processes
Internal security audit
Drafting and coordination of technological action plans
Writing grant applications